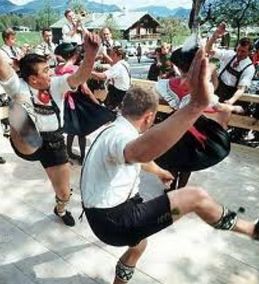 Oktoberfest Dance
Saturday, September 28th
FULLY BOOKED!
Dancing to The Tirolean Echoes
Arm Wrestling Competition!
8:00pm to 11:30pm
Adults Only

Open for Dinner from 6:00pm
Members $12 - Guests $15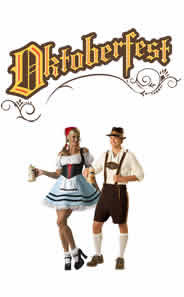 Oktoberfest Weekend
Friday, October 18th from 6pm
Saturday, October 19th from 6pm
Sunday, October 20th from midday
Stalls, Children's Rides, Traditional food, Octoberfest music.

Reimer's one-man band on Saturday Night.

Everyone Welcome - Free entry!