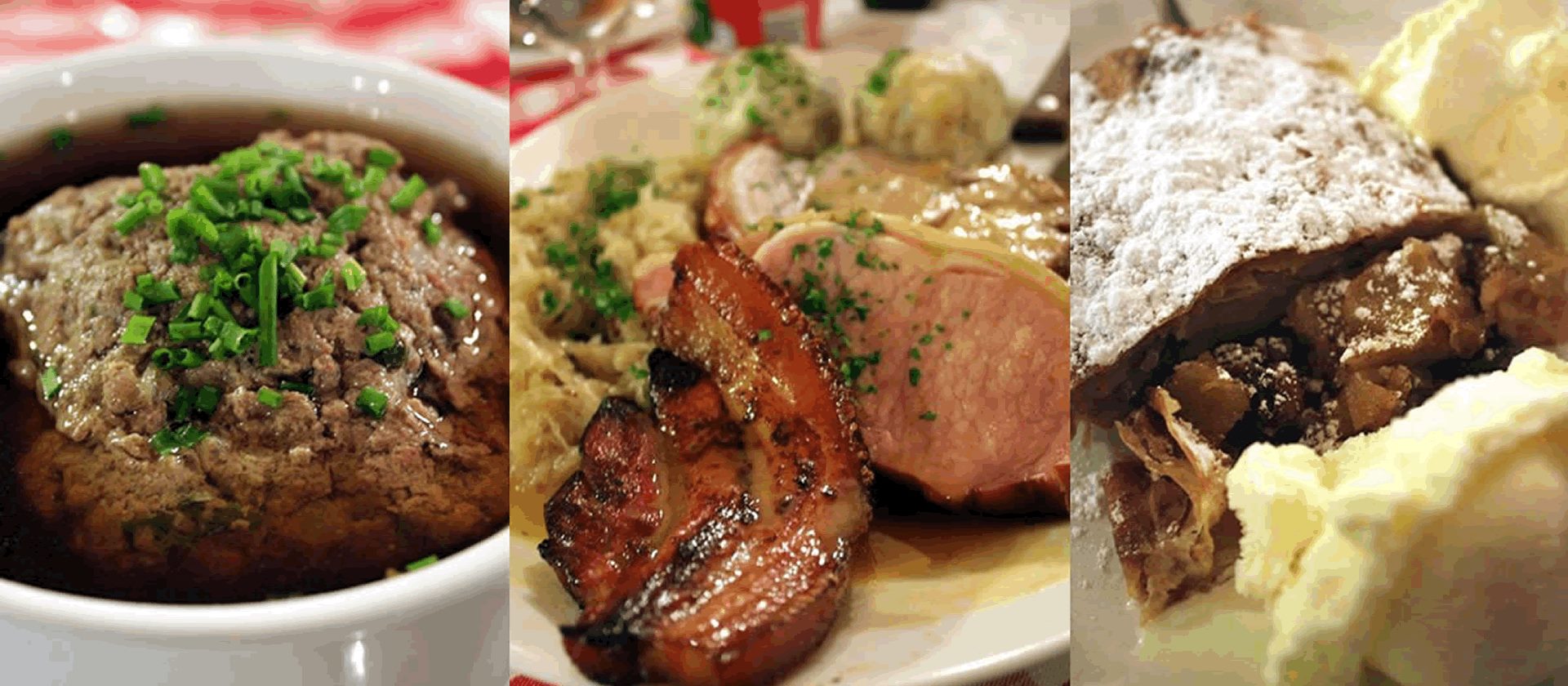 Hofkuchl Restaurant
If you are craving authentic Austrian and German food then look no further! Our restaurant specialises in Schnitzel, Pork Knuckle, Goulash and many other dishes.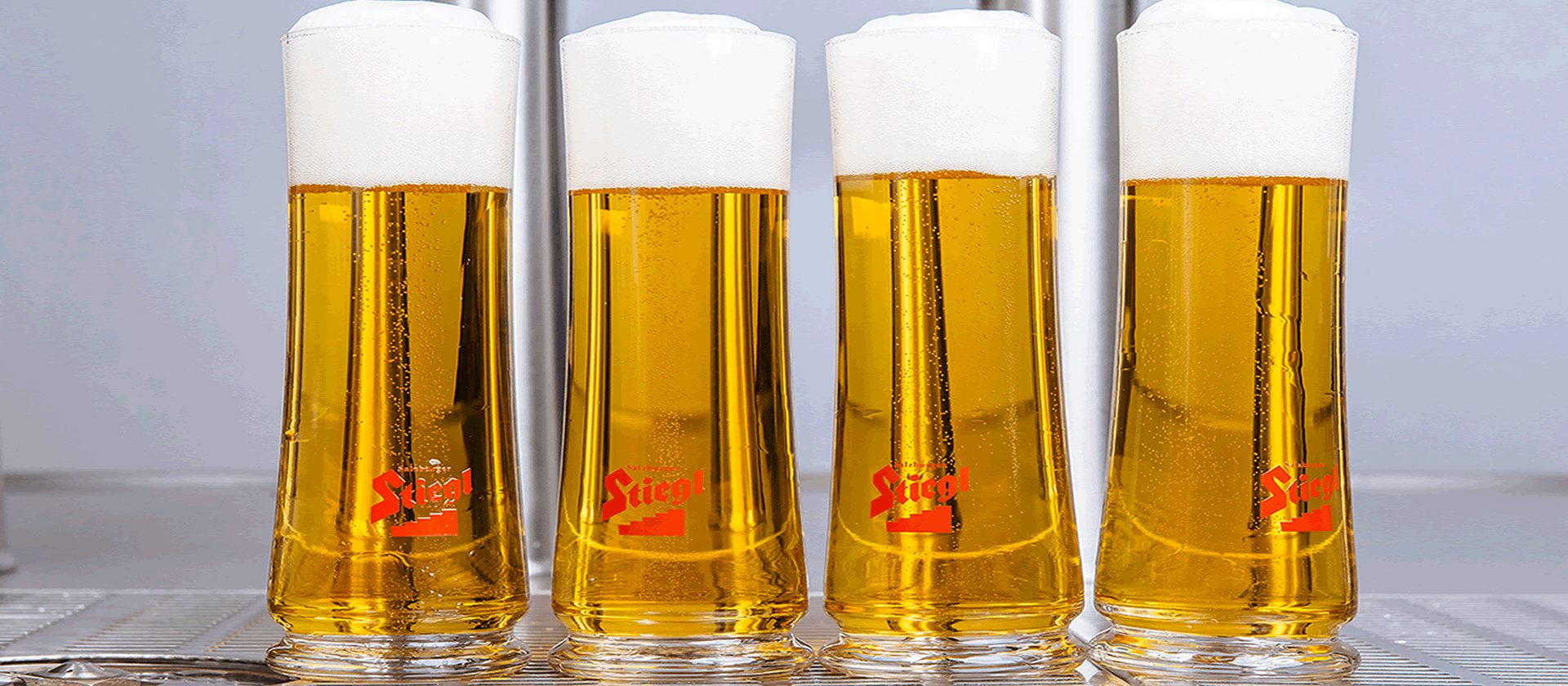 Our Bar
Austrian lager beer direct from Salzburg or wheat beer from Bavaria on tap..... Austrian, German, Australian and New Zealand wine..... Austrian and German schnapps..... Or for those that don't want alcohol how about Austria's favourite soft drink Almdudler?

Bookings now open for limited restaurant seating!
Friday & Saturday:
Sitting 1 – 5:30pm till 7:00pm
Sitting 2 – 7:00pm till 8:30pm
Sunday:
Sitting 1 – 12:00pm till 2:00pm
Sitting 2 – 2:00pm till 4:00pm
Sitting 3 – 4:00pm till 6:00pm
Sitting 4 – 6:00pm till 8:00pm
Phone 9975-3172 to secure your booking
Quality restaurant food to take home!
Place your order from 3pm and pickup from 5:30pm to 7:30pm on Friday and Saturday.
Place your order from 10am and pickup from 12pm to 6:30pm on Sunday.
Place your takeaway order via phone 9975-3172
When you pickup your food why not also pickup some imported and local beverages to go with your meal
Welcome to the Austrian Club Sydney
When you walk into the Austrian Club Sydney you are transported to a "gasthof" in the Austrian countryside. You are greeted by a feeling of warmth and are welcome to come in and relax for a while, Austrians have a perfect word for this "gemütlichkeit". There is no other venue in Australia that is more authentic and true to that feeling. Whether it be the regulars sitting at the "stammtisch", the quality of the food, the variety of the drinks, the entertainment or the friendly staff you will always feel welcome and at home.
Herzlich willkommen im Österreichischer Klub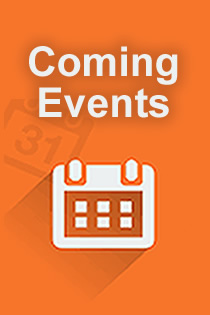 Unique Austrian country style building
Fully licensed bar
A la carte restaurant with seating for up to 200
Monthly special events for members and guests
30 min from CBD with plenty of parking
Child friendly
Available for private functions
Everyone is welcome!